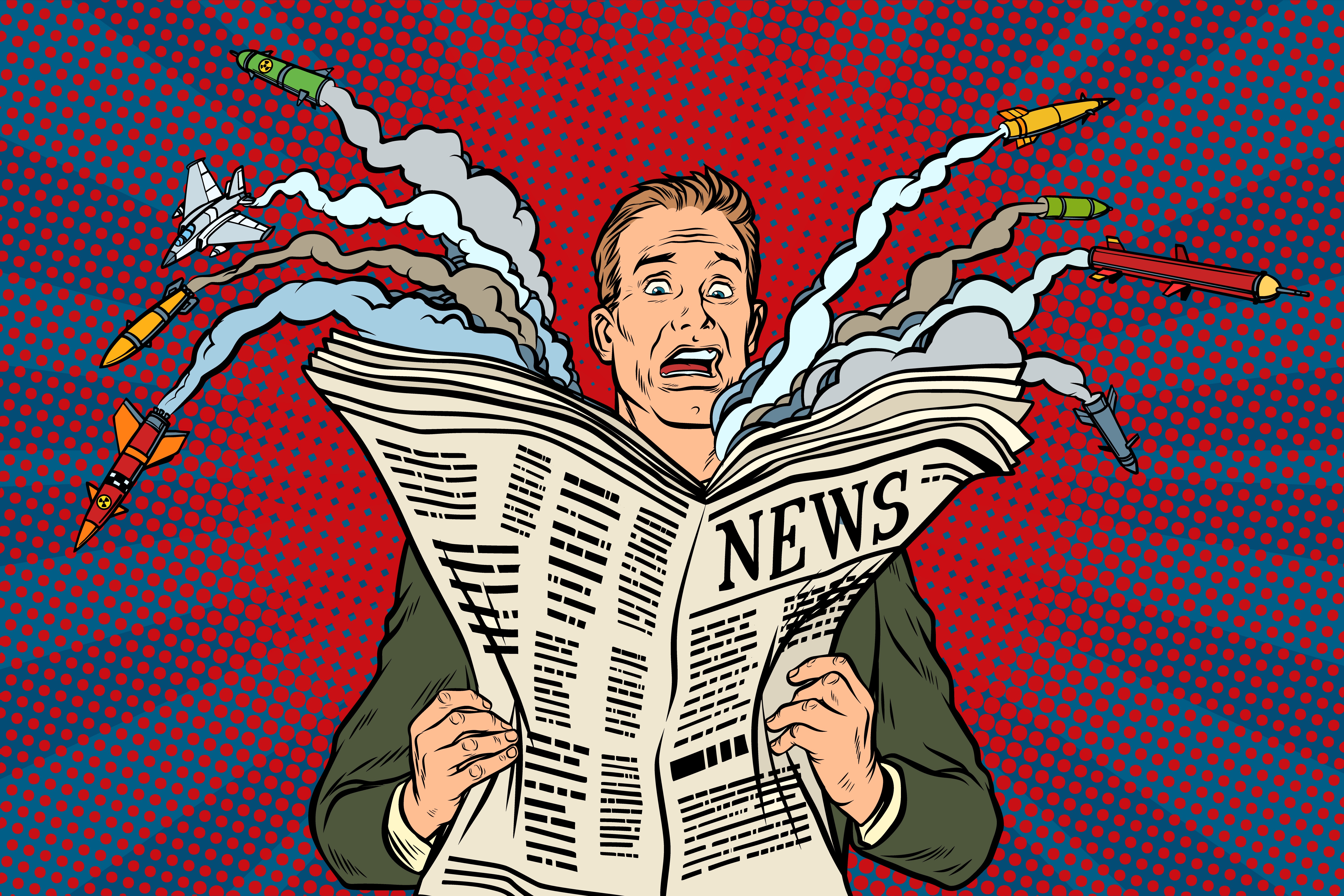 It was April of 1986.

I was interviewing with a highly respected Judge of the Superior Court, in the family part in northern New Jersey. I was applying to be His Honor's law clerk for the 1986–1987 court year.

I was extremely proud to have been selected to interview with this particular judge, who I had heard was one of the best Divorce Court judges in the state.